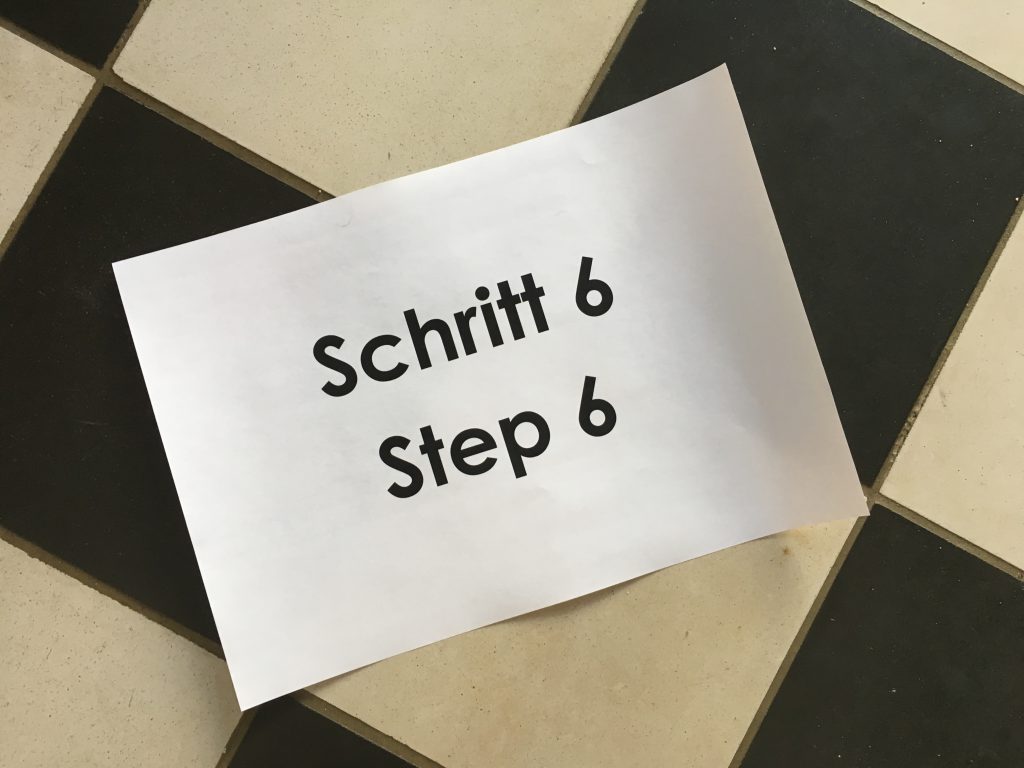 Foto: Nadine Albach
Bestätigung vom Sozialamt oder vom Jobcenter einholen
Take the completed form 2 (form designations see step 1) to your funding agency (Sozialamt/Jobcenter) as soon as possible and in person. The funding agency will check if the apartment is adequate. At the same time, Jobcenter customers can submit the completed form 3 and if necessary, the completed form 4. If the apartment
meets the requirements you will receive a confirmation.
Assumption of costs for deposit, or cooperative share
For most apartments a deposit has to be paid before or during moving in. It is a security measure for the landlord in case the rent is not payed or the apartment gets damaged. The deposit will be returned, if everything is okay when you move out.
For apartments which belong to a housing cooperative, a cooperative share has to be bought. You can request a loan from your funding agency for a deposit or cooperative share which must be repaid in installments. The installments will be deducted from your social benefits if you are a Jobcenter customer (10 percent of the
social benefits you receive monthly). Form 4 is important for Jobcenter customers in this context.
Please get a confirmation of the assumption of the costs for deposit or the cooperative share from your funding agency.